Description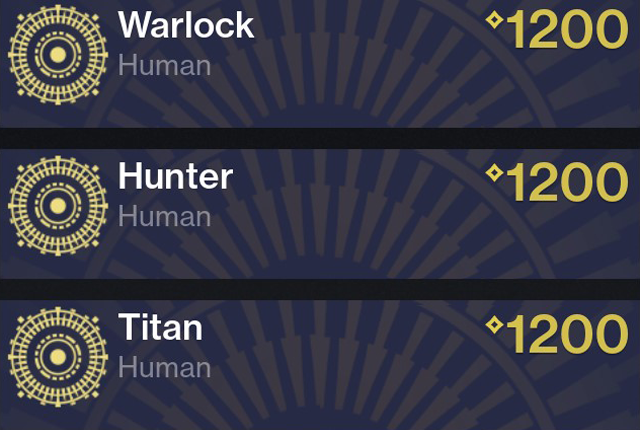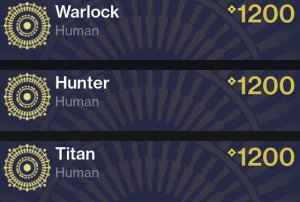 How does this work?
‣ We GUARANTEE you will be 1200 BASE Power Level by the time we finish!
‣ Select the amount of characters you want to reach Soft-Cap.
‣ Your character(s) needs to be of 1050+ Power Level.
‣ We will run Lost Sectors for this service. We wil NOT Run The Beyond Light Story.
Requirements
Must be of 1050+ Power Level
Must own the Beyond Light DLC.
Order Options
Account Recovery Only – Our team will sign onto your account and complete the service. Make sure you fill out our checkout form with the necessary details.   You will be notified via text or email before signing on.